Beaufort County NC Crime Stoppers
Fear of retaliation
Lack of concern
A reluctance to become involved
Confidential
Anonymous
Eliminate Fear and Lack of Concern
Takes Calls
Passes them on to the proper agency
Agency investigates the tip
Crime Stoppers is a Crime Prevention Tool
The Three Main Components of Reporting Crime
The Community
Law Enforcement
The Media
If an arrest or recovery of property occurs from the tip a reward is paid.
The Pay-Out for the Tip is Submitted to the Crime Stopper's Civilian Board.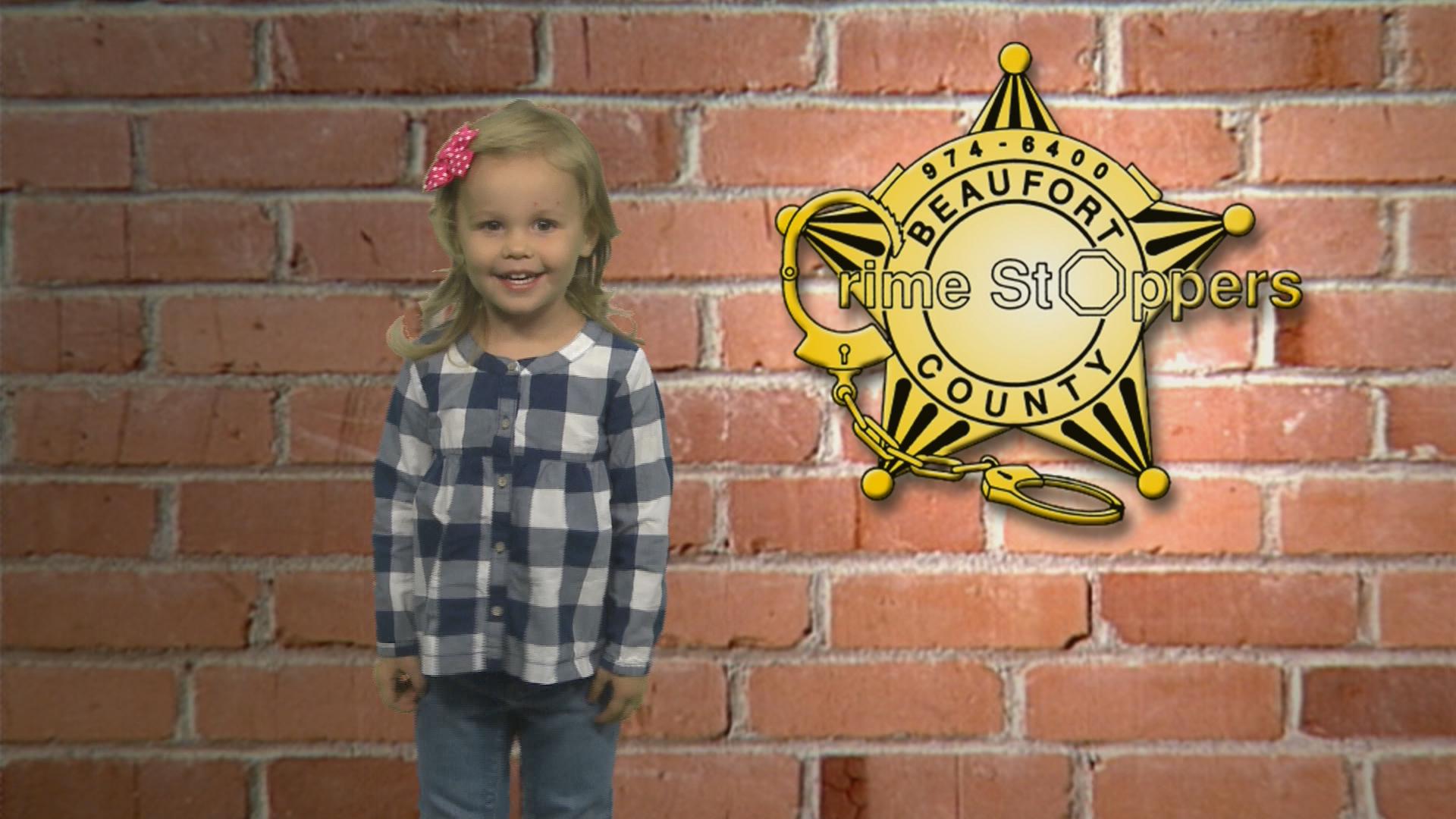 The Board looks at the:
Case Summary-brief overview
Arrest Information
Who? Where? What? When? How?
Charges – what type of charge, felony or misdemeanor
Recovery – how much property, drugs, or weapons
Impact of Community – how will this impact the community
Responsibilities of the Board
Finances-Income, expenses, budget, and payouts
Fundraising – All money making activities
Promotional – Promoting the program
Media
"The key to prevention is intelligence and Crime Stoppers is the source of that intelligence".
Cost Analysis
Non-Profit privately funded by sponsors, donations, and fundraisers
Benefits: Are Immense!
Safer Community to live, work, and for our children to play
Safer Schools for our children to learn and grow
Reduced Fear and Apathy
Fewer tax dollars spent on repair and vandalism
CA$H Rewards